Day 5 was a Wednesday, and the day that we moved out of Maria Alm village into a 5-star hotel in the small town of St Johann.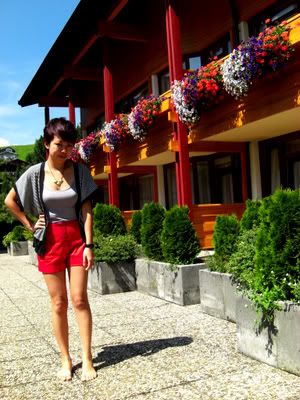 Last picture near our room balcony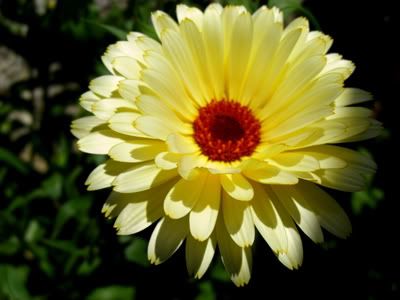 The new hotel was awesome!
The rooms were so cosy and we had a magnificent view
Here's a picture of the balcony: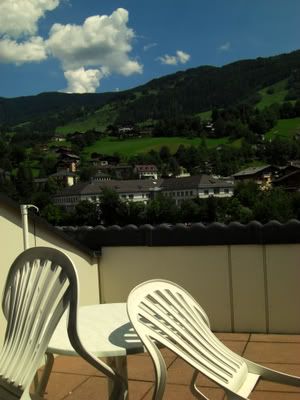 After checking-in in a hurry
Dumped our bags and away we went on our first tourist attraction in the area!
Liechtensteinklamm
Apparently one of the longest and deepest gorges in the Alps
I haven't got anything to say about this
Partly because I'm tired, but mostly because I wanna ZOOM! straight to my next set of photos cos they're so much more pretty! HAHA.
So very quickly: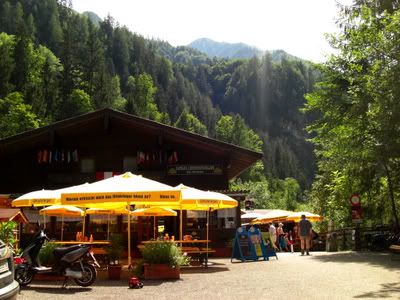 Cafe at the entrance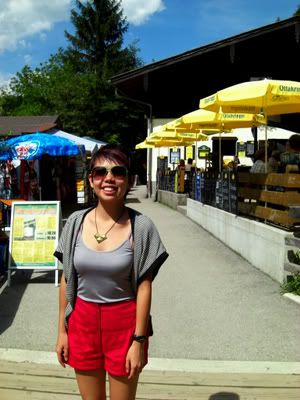 ME at the entrance!
Those shorts are too big for me.. poo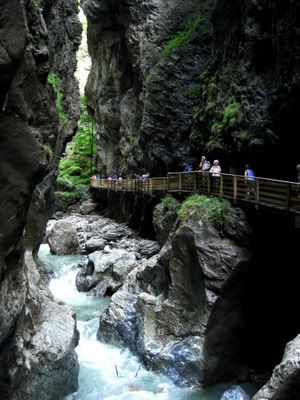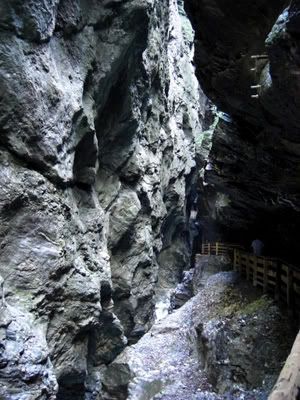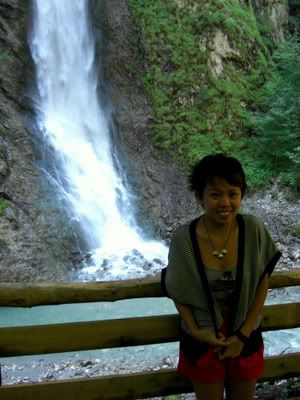 REALLY WINDY OVER THERE!
That's all!!! HHAHA Ok now for the better part..
Jagersee
We found this Jagersee ('see' in German means lake I think), a tiny little blue blob on the map that we had in the car and decided to drive to it. What made it so beautiful is that it was sort of a secluded spot that not a lot of people knew about.
Even the journey there was amazing.. we passed through tiny towns and rolling greens and perfect hills.. all under the magnificent blue sky and brilliant sunshine.
Altogether it was about 45 minutes from St Johann.
First view of the lake!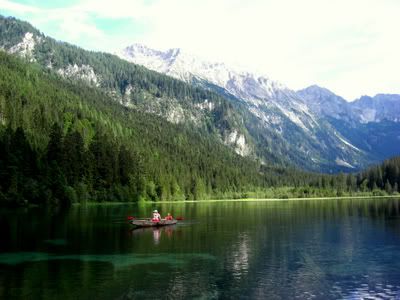 We hired a boat for only 4 Euros per hour.. that's quite cheap!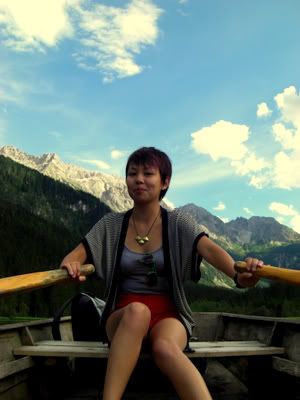 Me pretendig to row.
The last time we hired a rowboat was in Oxford last year and realised at the end of the hour that, we had rowed the boat BACKWARDS the WHOLE TIME. And the only reason we realised was because we had to 'reverse' into the 'parking' spot and it suddenly became so much easier to move!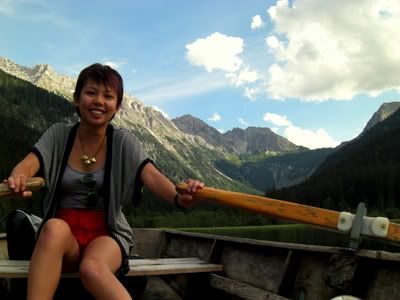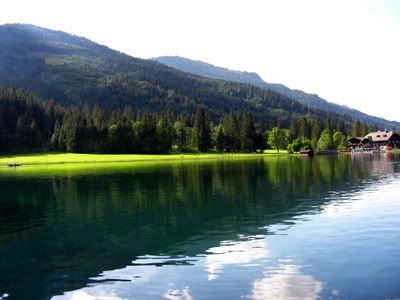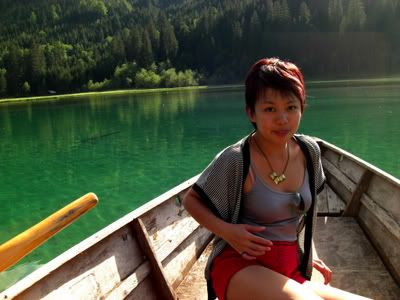 Fatty on the boat!! HAHAAHA
Anyway. We could see fish in the water swimming about! And lots of ducks.. tried playing catch with them but they won because they could half-fly. Cheaters.
😀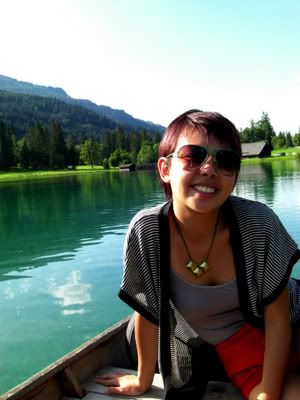 Yea, I'm always wearing that necklace because it's my favourite one. I don't really know why. It just is. No, there is no sentiment to it. I bought it myself on sale for £3 at Joy.
The water was ICE COLD.
I packed my swimmers in my bag thinking I could have a lovely dip in one of those Austrian Sees (lakes) but I was gravely mistaken. Sigh.
As you can see the sunshine was so bright that it kinda ruined this photo..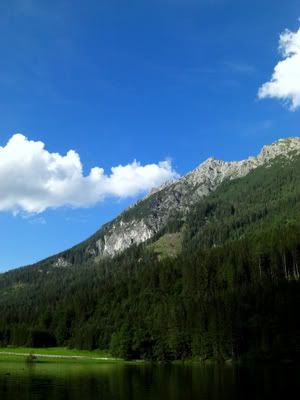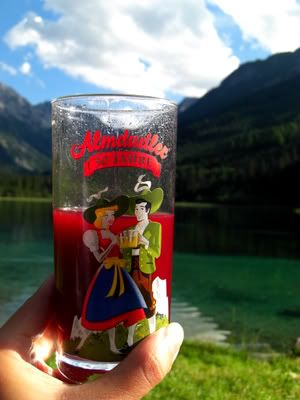 Strawberry juice from the little cafe on the bank to complete it!
//