Clearly a procrastinated entry, but anyway this will be very summarised as I have an average of 250 pictures a day!
We flew into Munich airport and rented a car to drive to Salzburg as flights were much cheaper that way and it worked out fantastically. Without it we wouldn't have seen or done half the things we did.
For anyone curious, prices per person:
Return flights from Heathrow to Munich via Lufthansa £160 (cheapest at £90, book very early)
Car rental from Thrifty for 7 days, we picked a small but practical Fiat Panda, including GPS and insurance ~£100 (shared by two)
4 and 5-star hotels for 7 nights – birthday gift from my wonderful parents 🙂
Sound of Music Tour £34
Petrol for the week £65
Paragliding £65
AND A BOMB ON OTHER ACTIVITIES/PARK ENTRANCE FEES/FOOD/DRINK/ETCETC
Ha haha.. sorry. It's a bit difficult trying to recollect now but it'll be easier to point out when I'm posting about the other parts of the holiday later on.
IGNORE MY BORING CLOTHES THIS IS NOT A FASHION POST 😀
It was the nearest comfy thing I could find in my confusion and tragedy of having wake up at 5am, what more in a bomb-hit room!!!
Introducing my lovely bag: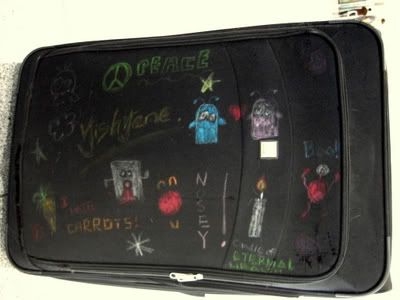 As you can see it's quite battered.. This bag is very dear to me as the doodles and scribbles on it were lovingly put on by my little sister hours before flew off to London for the first time. I miss her every day.
Easiest to spot on the baggage reclaim carousel. I've received both weird looks and interested glances from people who've been so lucky as to encounter my lovely bag.
A couple of pictures from Munich city: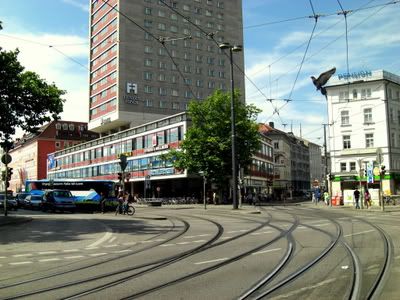 Reminds me of the Melbourne tram lines!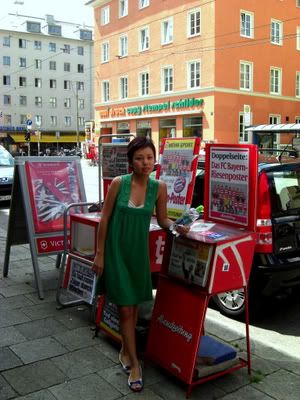 Bet it reads something-'hof' on one of those papers..
At the main train station in Munich:
Something quite popular there – the CurryWurst!
Oh wow even found a Wiki entry for it here.
You can have it with bread or chips.
And lastly some pictures taken during the journey to the hotel: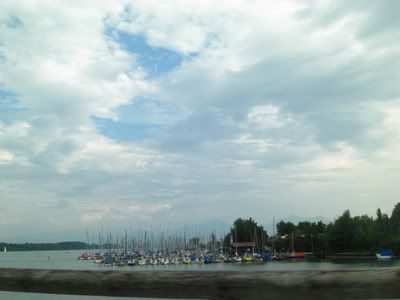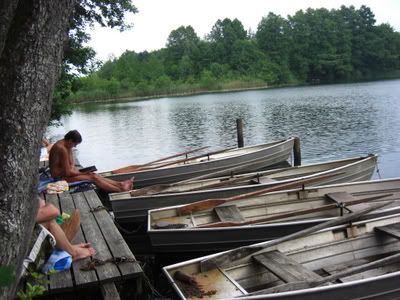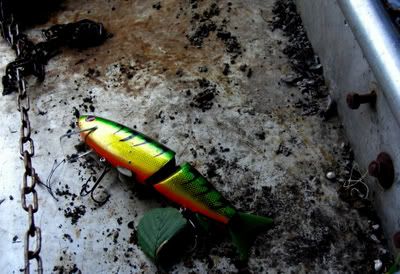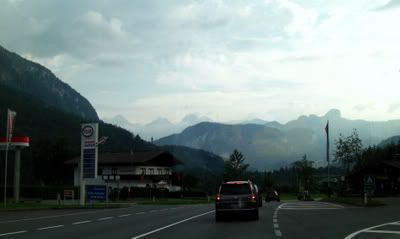 Stopped by one or two lakes.. unfortunately none of that beautiful, scenic drive photos as I was exhausted as a flattened prawn and it was getting dark.
More tomorrow!
And by 'tomorrow' I may or may not mean the day after tomorrow.
//